4.2: Portrayals of Immigrants in Television and Film
Portrayals of immigrants and the immigrant experience are frequent themes in television and film.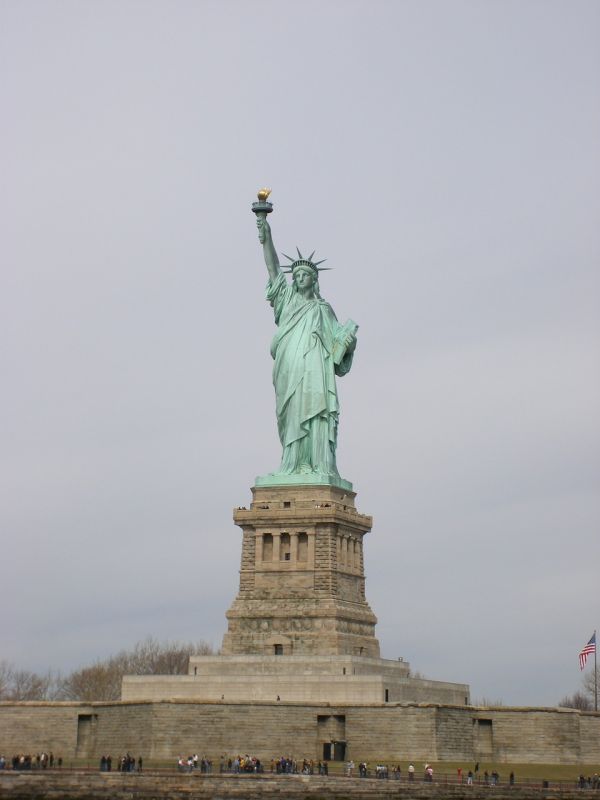 A portrayal is how an individual or group is presented in media, but such representations may or may not be factually accurate. Sometimes these representations offer an idealized view of the immigrant experience. While the Statue of Liberty portrays a nation welcoming newcomers, the reality is that the United States was and is not a land of opportunity for many who come here.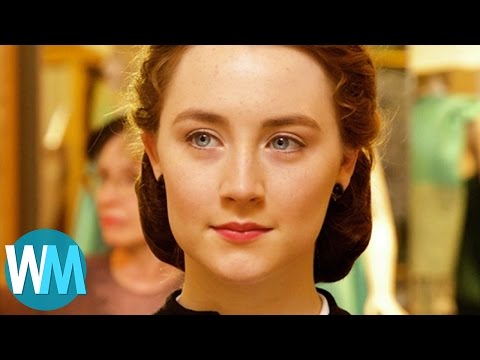 Watch on YouTube https://edtechbooks.org/-Equ
In other instances, immigrants may be presented in harmfully stereotypical terms, often as criminals or threats. In the report Change the Narrative, Change the World: How Immigrant Representation on Television Moves Audiences to Action, researchers from the University of Southern California found viewers who saw programs with more inclusive immigration storylines had more welcoming, supportive attitudes toward immigrants than those who did not.
In these activities, you will explore whether current portrayals and representations of immigrants in television and film media are accurate or stereotypical, and while so doing, consider: "What does media representation of immigrants mean to immigrants?"
Activity 1: Write a Letter of Praise or Protest (Persuasive Writing)
Pick a present-day (within the last 5 years) TV program, film, podcast, or other media content that includes representation of immigrants.*
Decide whether you'd like to PRAISE it or PROTEST the media based on how it presents immigrants.
Look up the producer of the content and write them a letter.

PRAISE: If you feel immigrants are portrayed accurately and authentically, explain why and express your appreciation.
PROTEST: If you feel immigrants are portrayed inaccurately and/or stereotypically, explain why and express your lack of appreciation. You can also make suggestions for changes and improvement.
*If students select Master of None, consider also exploring the media portrayal and personality of Aziz Ansari.
Activity 2: Evaluate Representation of Immigrants in the Movies
Use this list of YouTube clips of movies from the website Digital History to evaluate how immigrants have been portrayed in films throughout history.

What are the differences in immigrant portrayals between mainstream Hollywood films (e.g., The Godfather) and movies from less well-known studios and directors?
How do the images of immigrants relate to the social and cultural contexts of the time period when the film was made?
How do movies from the 1950s or 1960s differ in their portrayal of immigrants compared to more recent films?

Create a video in which you respond to the previous prompts and critically evaluate the representation of immigrants in movies throughout history.
Additional Resources
Connecting to the Standards

CC BY-NC-SA: This work is released under a CC BY-NC-SA license, which means that you are free to do with it as you please as long as you (1) properly attribute it, (2) do not use it for commercial gain, and (3) share any subsequent works under the same or a similar license.