6.11: Advertising the Lottery Online and In Print
A lottery is a game of chance. Players are not guaranteed to win; in fact, hardly anyone ever does. The thrill that keeps people playing and paying is the hope that "today might be your lucky day" - the time when it all comes together and you win big money with its accompanying celebrity status.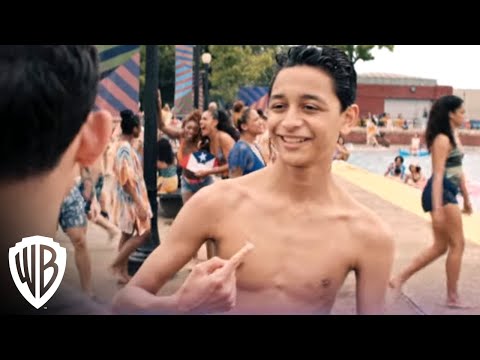 Watch on YouTube https://edtechbooks.org/-qzYc
Lotteries are a form of regressive taxation where lower-earning individuals spend a higher percentage of their incomes on games of chance in which they have little opportunity to earn back what they spend. A few people do win large amounts of money, but the likelihood is extremely small. The chance of winning a Mega Millions jackpot is about 1 in 302.5 million; the odds of being struck by lightning are only 1 in 500,000.

You can learn more about lotteries as a form of taxation at Progressive, Proportional and Regressive Taxation.
In the following activities, you will uncover how lottery advertisements are designed to persuade people to gamble their money and then you will inform people about their chances of winning the lottery.
Activity 1: Analyze Lottery Advertisements
Examine online and print advertisements for Mega Millions and your own or neighboring state lotteries.
During your analysis, consider the following prompts:

What do you notice about how lottery advertisements use words, colors, numbers, and graphics to encourage people to play?
Where do you see advertisements for the lottery? Sporting events, city billboards, diners, particular television shows, certain websites, other locations? Why do you think the lottery has chosen these places to advertise?
What visual and textual techniques do they use to persuade people to buy lottery tickets?

Then, using the techniques of

persuasion

you uncovered during your analysis, design your own print or media advertisement to convince people to not spend their money on lottery tickets.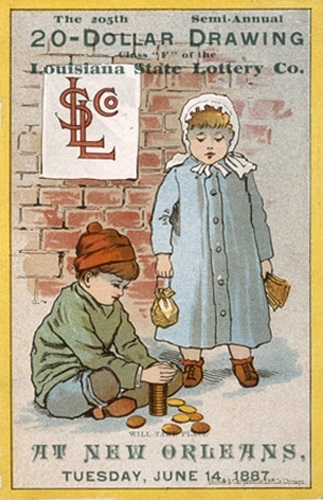 Activity 2: Inform People About Their Chances
While psychologists recommend that people only bet what they can afford to lose on lottery tickets and other games of chance, some individuals spend money recklessly in hope of winning big.
Create a series of TikTok or Snapchat videos to inform people about their odds of winning a lottery.
Include alternative investment strategies where individuals might get a higher return on the money they are spending on lotteries every year.
Additional Resources
Connecting to the Standards

CC BY-NC-SA: This work is released under a CC BY-NC-SA license, which means that you are free to do with it as you please as long as you (1) properly attribute it, (2) do not use it for commercial gain, and (3) share any subsequent works under the same or a similar license.