Media Literacy Activities for Learning Civics Concepts
Senior Contributing Authors
Robert W. Maloy, Senior Lecturer, University of Massachusetts Amherst
Torrey Trust, Associate Professor of Learning Technology, University of Massachusetts Amherst
Chenyang Xu, Graduate Student, University of Massachusetts Amherst
Allison Butler, Senior Lecturer & Director of Undergraduate Advising, Director of Media Literacy Certificate Program, University of Massachusetts Amherst
Media Literacy Project Team
Ifat Gazia, Graduate Student, University of Massachusetts Amherst
J.D. Swerzenski, Graduate Student, University of Massachusetts Amherst
Yuxi (Cecilia) Zhou, Graduate Student, University of Massachusetts Amherst
Natalie Passov, Undergraduate Student, University of Massachusetts Amherst
Eleanor Sprick, Undergraduate Student, University of Massachusetts Amherst
Benjamin Mendillo, Undergraduate Student, University of Massachusetts Amherst
Kyle Balis, Undergraduate Student, University of Massachusetts Amherst
Kendra Sleeper, Undergraduate Student, University of Massachusetts Amherst
We gratefully acknowledge the support of the University of Massachusetts Amherst
Interdisciplinary Faculty Research Award for this project.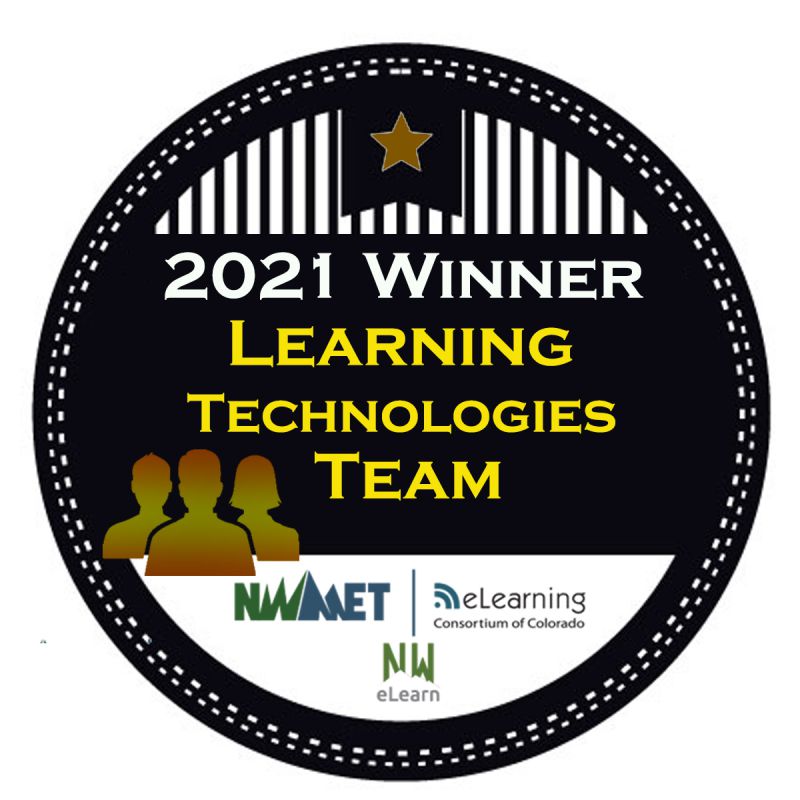 Introduction
Welcome to Critical Media Literacy and Civic Learning - an interactive, multimodal, multicultural, open access eBook for teaching and learning key topics in United States Government and Civic Life. Open access means these materials are online, digital, and free of charge (Billings, 2019). This book is available online to anyone with an internet connection. The eBook can also be viewed and printed as a PDF file for offline viewing.
Developed as a companion edition to our Building Democracy for All eBook (2020), Critical Media Literacy and Civic Learning (2021) features more than 100 interactive media literacy learning activities for students organized around key topics in civics, government, and history education derived from the Massachusetts 8th Grade Civics and Government curriculum framework (see tables below). Civics concepts for which we have developed critical media literacy activities include democracy as a political system, a republic as a form of government, the Declaration of Independence, the Constitution, the Bill of Rights, the branches of U.S. government, elections and voting, political parties, citizenship, political leadership and courage, political protest, civil rights and social justice, political action committees, amendments to the Constitution, landmark Supreme Court decisions, functions of state and local government, freedom of the press, digital news and social media, and many more.
Each critical media literacy learning activity includes short written introductions followed by step-by-step directions for students to complete the activities, individually or in small groups. Every activity is designed to promote creative self-expression and higher-order critical thinking among students about the ways that online and print media impact our lives as well as our nation's politics.
Media Literacy Activities for Civics, Government, and History Concepts
3. Institutions of United States Government
4. The Rights and Responsibilities of Citizens
5. The Constitution, Amendments, and Supreme Court Decisions