Topic 4
The Rights and Responsibilities of Citizens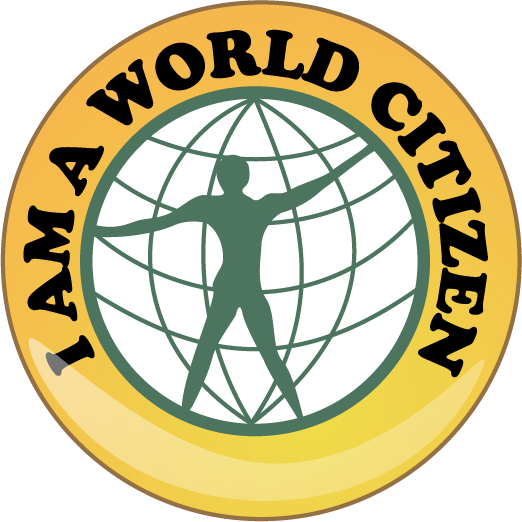 Snapshot of Topic 4
Supporting Question
What is the role of the individual in maintaining a healthy democracy?
Standards [8.T1.1-13]
Topic 4: The Rights and Responsibilities of Citizens
Topic 4 explores the rights and responsibilities of citizens in our democracy. It consists of 13 standards ranging from how to become a citizen to the different ways that each of us can actively participate in political and civic life through voting, public service, political protest, and membership in public and private interest groups.