Learning Pathway: Media Literacy
What is media literacy?
'Media literacy' is defined in a variety of ways. Most commonly it is used as an 'umbrella term' that encompasses analysis of mass-media and pop-culture, digital or technology analysis, and civic engagement and social justice action.
Sometimes the terms 'media literacy' and 'media education' are used interchangeably. Leading global scholar in children's media cultures David Buckingham sees them as two separate actions, related to each other. He defines:
Media literacy is "the knowledge, skills and competencies that are required in order to use and interpret media" (2003, p.36).
Media education as "the process of teaching and learning about the media" and media literacy as "the outcome – the knowledge and skills learners acquire" (2003, p.4).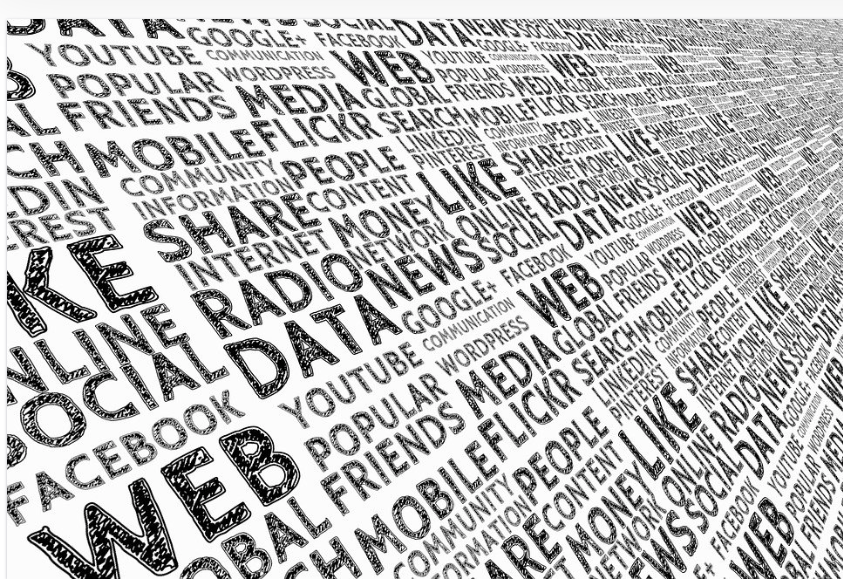 Interpretation, or evaluation, is a key component of any media literacy work. Sonia Livingstone, of the London School of Economics, notes that "Evaluation crucial to literacy: imagine the world wide web user who cannot distinguish dated, biased, or exploitative sources, unable to select intelligently when overwhelmed by an abundance of information and services" (2004, p. 5). In media literacy work, interpretation or evaluation is the process by which students and teachers dig through their already-existing knowledge in order to share information with each other and build new knowledge.
In the United States, media literacy is defined as "hands-on and experiential, democratic (the teacher is researcher and facilitator) and process-driven. Stressing as it does critical thinking, it is inquiry-based. Touching as it does on the welter of issues and experiences of daily life, it is interdisciplinary and cross-curricular" (Aufderheide, 1993, p. 2). The student of media literacy learns how to access, analyze, and produce a variety of media texts (Aufderheide, 1993).
Some scholars add the qualifier 'critical' to their use of media literacy. Critical media literacy encourages analysis of dominant ideology and interrogation of the means of production; it is rooted in social justice (Kellner & Share, 2007) and explores the "behind the scenes" of ownership, production, and distribution. Critical media literacy is an inquiry into power, especially the power of the media industries and how they determine the stories and messages to which we are audience.
There are (at least!) three ways to apply the term 'critical'
Critical analysis: Approach a text from a distance and eliminate emotional response, while exploring why there is an emotional response. Critical analysis is a clinical approach (asking questions). As part of the interpretation/evaluation process, it involves self-reflection: What do I know/believe and how do I know it/why do I believe it?
Media literacy is critical: Six corporations control 90% of all mainstream media in America (Lutz, 2012; Phillips, 2018). Eight-to-eighteen-year-olds fill